About Us
ABOUT GABEL BROS. FURNITURE & APPLIANCES
When Gabel Brothers Furniture opened their doors in 1954, their mission was simple - provide their community with the best quality home furnishings without breaking the bank.
Since then, Gabel Brothers Furniture has continued to provide excellent service as well as top quality appliances, mattresses, electronics and furniture in their Gowanda, NY store That's what we love, that's what we do, and that's what we know. So if you want to get your money's worth, come shop with us and expect nothing less than expert advice and service.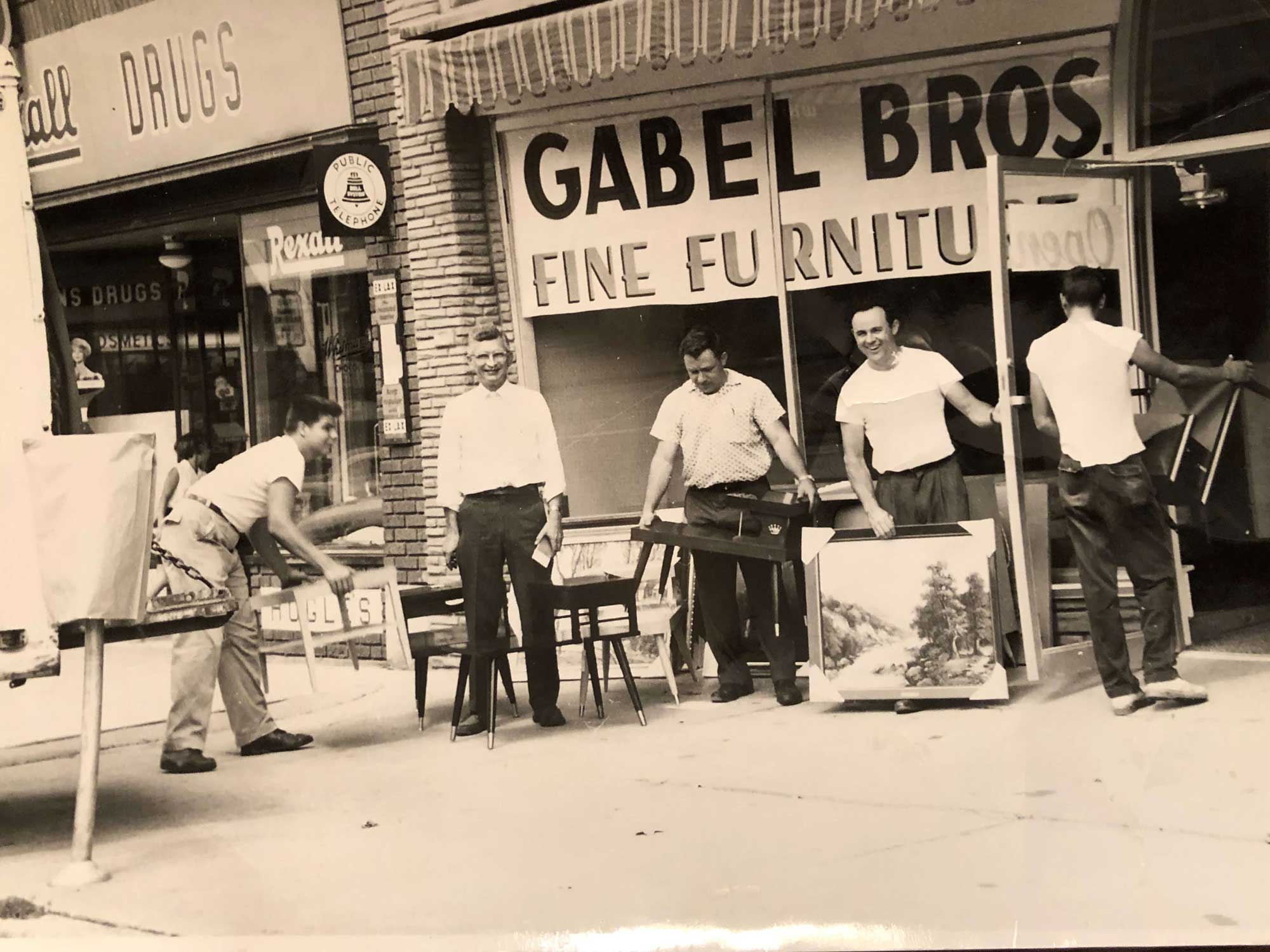 We are FAMILY owned and operated and have been in the Furniture & Appliances business for over 65 years. It's our business to know everything about the most popular and reliable manufacturers around. We have long standing relationships with the biggest manufacturers and know all of our products inside and out. The result? You get exceptional service for the life of your Furniture & Appliances.
We install and service is available on all the appliances that we sell! We take pride in being your go to company for the life of your appliance. We're one phone call away from serving you no matter what you need!
Call today or stop by the store and experience the difference that 65 years in the furniture business can make!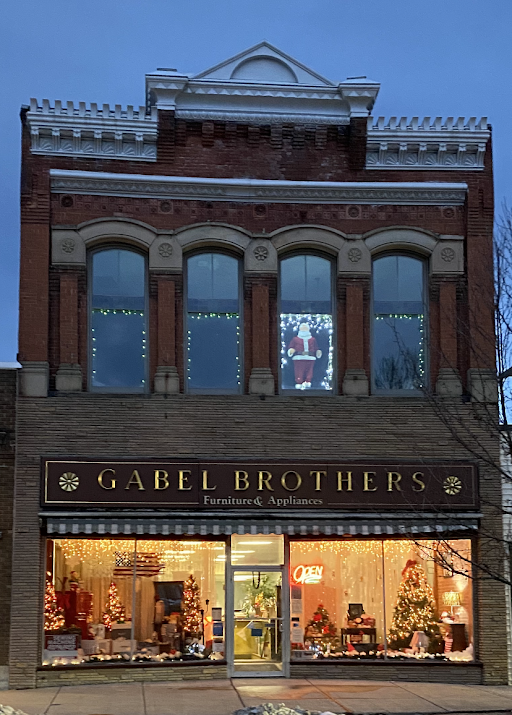 10 Reasons to Shop Gabel Bros
Number One Furniture & Appliance Store in Cattaraugus County
Family Owned & Operated for 65 Years
Name Brand Products
Knowledgeable Sales Professionals
Free Delivery & Layaway
In-House Financing Available
Competitive Pricing
Commitment to Quality & Customer Satisfaction
Factory-Trained Service Technicians
Convenient Parking